What is LEADER
04 December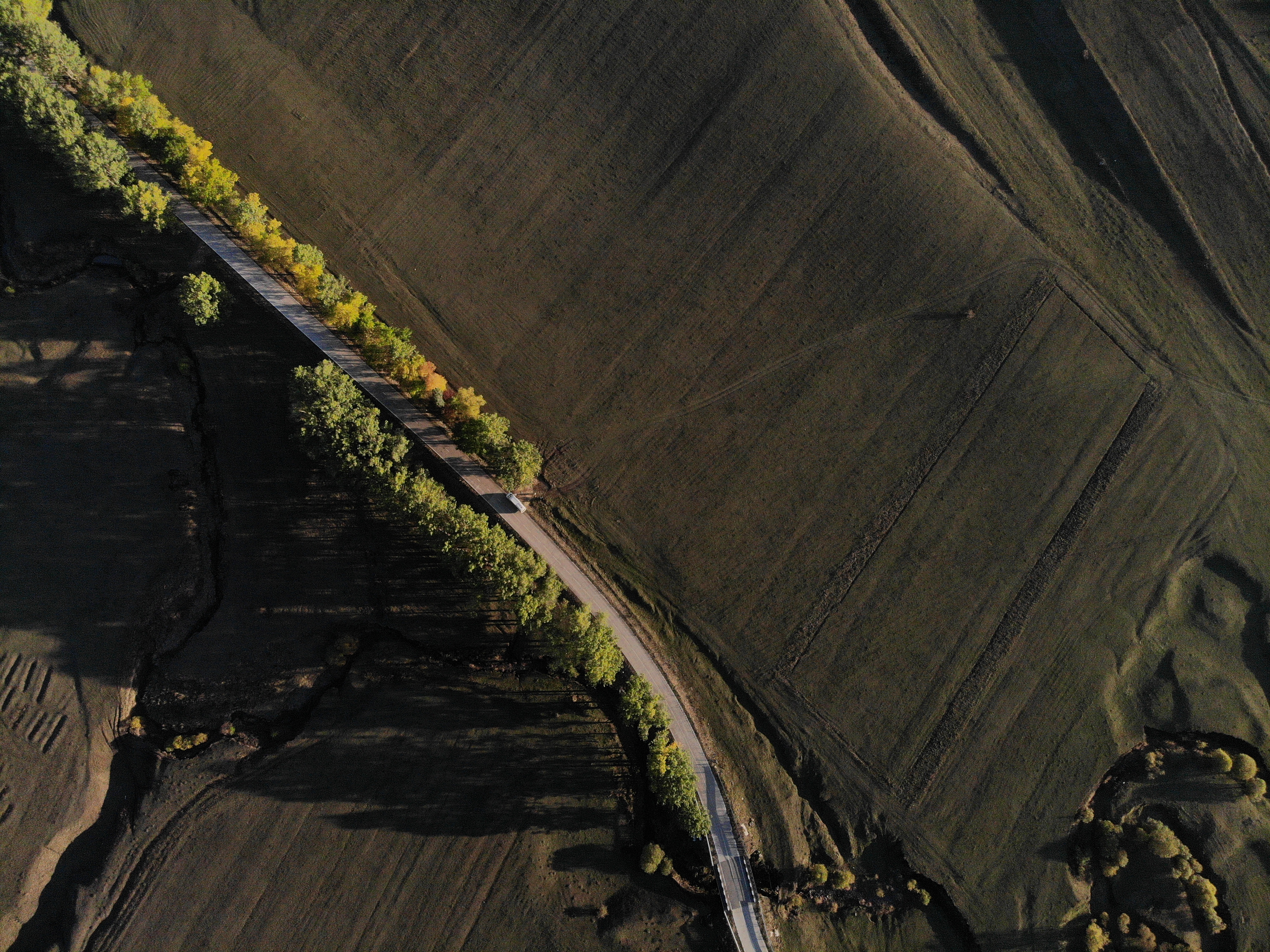 LEADER is a local rural development method which has been actively used in European countries since the 1990's. LEADER is a French acronym (Liaison Entre Actions de Développement de l'Économique Rurale) meaning "Links between actions for the development of the rural economy". The main principle of LEADER is to facilitate rural development by establishing partnerships between the public, private, and civil society sectors and empowering their efforts. The method involves strengthening rural areas by delivering local strategies and resource allocation. The main instruments of the LEADER approach are Local Action Groups (LAG) — which enable local people to make decisions concerning local socio-economic, cultural, and environmental issues. LEADER involves establishing links to share knowledge and experience and uniting local communities around a common goal.
LEADER's Principles for Local Development
Area-based: taking place in a small, homogeneous, socially cohesive territory;
Bottom-up: local actors design the strategy and choose the actions;
Public-private partnership: LAGs are balanced groups involving public and private-sector actors, which can mobilise all available skills and resources;
Innovation: giving LAGs the flexibility to introduce new ideas and methods;
Integration: between economic, social, cultural, and environmental actions, as distinct from a sectoral approach;
Networking: allowing learning among people, organisations, and institutions at local, regional, national, and European levels;
Cooperation: among LEADER groups, for instance to share experiences, allow complementarity, or to achieve critical mass.