CENN Hosted the First Round of the Green Camp for Young Leaders and Innovators in Bulachauri Green Center
07.July.2021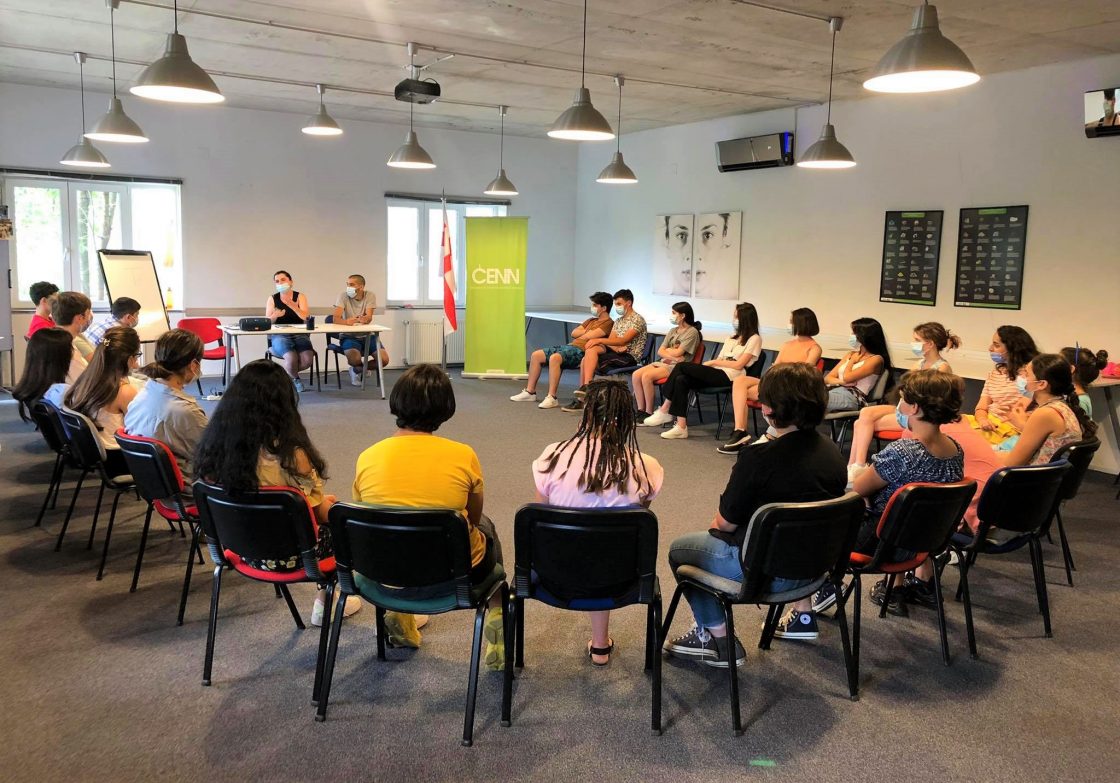 We are pleased to announce that on July 2-7, 2021 CENN hosted a Green Camp for Young Leaders and Innovators. A total of 25 young people from different regions of Georgia participated in the first round of the CENN Green Camp.
CENN Green Camp aimed to provide non-formal education opportunities for young leaders, create new opportunities and raise youth awareness on important issues such as environmental protection; Climate change; Civic engagement of young people; WASH, and human rights; COVID-induced stress and emotion management and more.
As part of the intensive educational module, young people participated in exciting, fun, and educational programs, field trips, workshops, and cognitive activities.
We are pleased to have the opportunity to work with young people who best understand the importance of development and Western values.
The Green Camp was made possible by the EU ENPARD supported EMBRACE Tsalka project and the project Community Action to Improve WASH Services in Vulnerable Rural Communities of Georgia (GEO-WASH).