Memorandum of Understanding on Tourism Development and Environmental protection was signed between CENN and Kaas Land
04.August.2020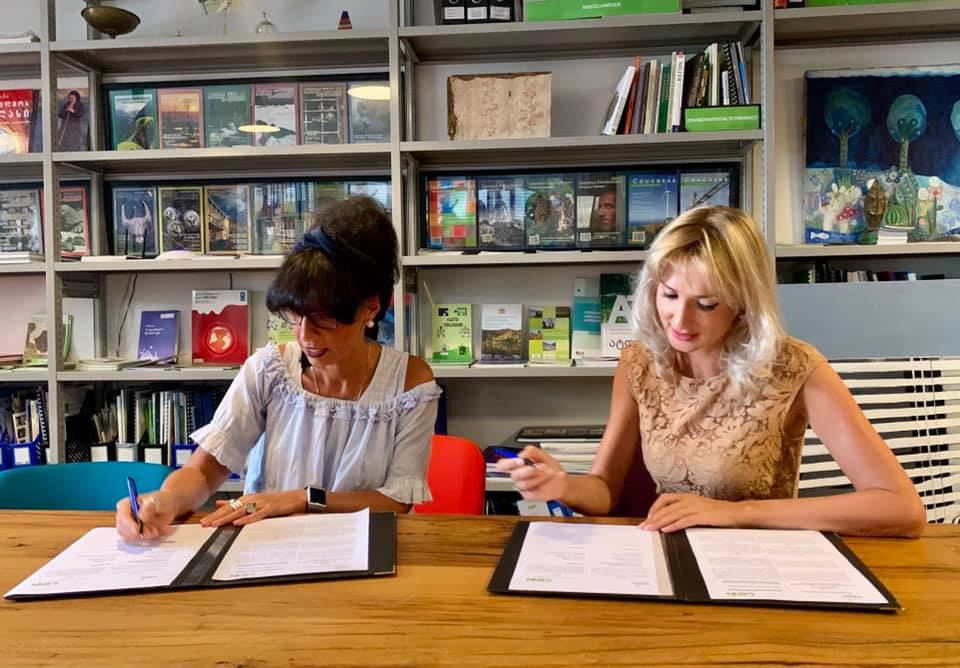 Today we are pleased to announce that a Memorandum of Understanding on Tourism Development and Environmental protection was signed between CENN and Kaas Land.
According to the agreement, within the framework of the EU-supported project "EMBRACE Tsalka", CENN and "Kaas Group" are willing to strengthen cooperation to support the development of tourism and the efficient use of natural resources in Tsalka Municipality, sustainable inclusive economic growth, improve the natural environment and social conditions in rural areas as well as the well-being of the local rural population.
We believe that effective cooperation with businesses is essential to promote environmental issues and develop the tourism potential of the municipality.