Tsalka LAG Supports Homeless Animal Sterilization Campaign in Tsalka Municipality
22.June.2022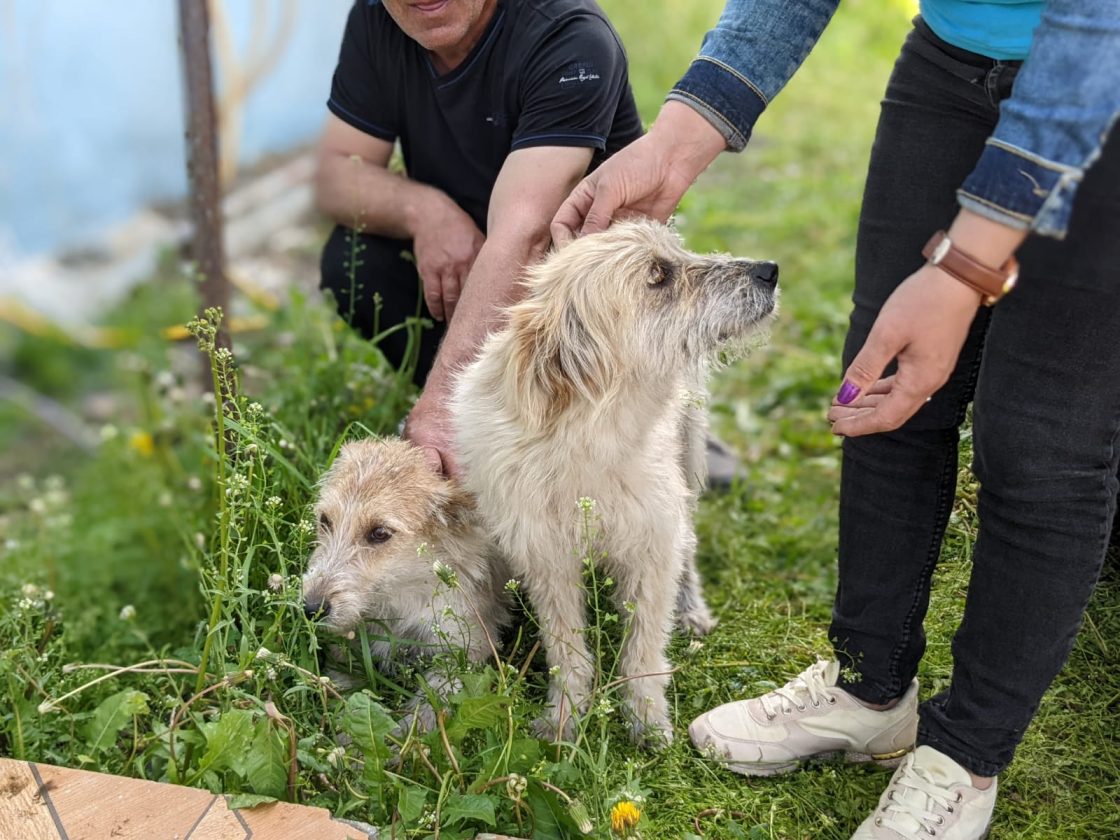 June 1-2, 2022. Tsalka Municipality. With the financial support of the EU-supported EMBRACE Tsalka project, CENN, Tsalka LAG, and EMD GROUP implemented a sterilization campaign for homeless dogs in Tsalka municipality. The aim of the campaign was to provide vaccination, veterinary, and rehabilitation services for the homeless dogs.
The sterilization campaign was conducted at several locations where large numbers of stray animals were present. In total, 30 homeless animals underwent sterilization, vaccination, and ear tag identification. After the procedures and post-operative services, all dogs were returned to their original locations.
This campaign was the third in a row initiated by "Animal Rescue Georgia" in Tsalka municipality. In addition to the sterilization campaign, local veterinarians were also trained, and the population was informed about the importance of similar kinds of campaigns.
It is noteworthy that during the campaign planning process, a segment of the local population was actively involved and greatly contributed to the campaign mobilization efforts. It is noteworthy that Ruslan Khutsishvili, a local entrepreneur, allocated space for a sterilization campaign entirely free of charge.
The campaign was carried out in collaboration with the Veterinary Clinic Balto and "Animal Rescue Georgia."